APPLYING TO STUDY PHYSIOTHERAPY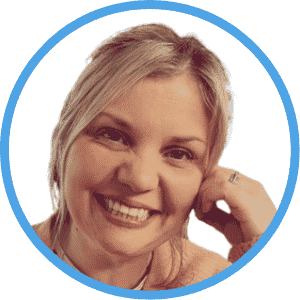 Jodie Bryant
Associate Professor & Respiratory Physiotherapist
Jodie Bryant is a clinical expert in Respiratory Physiotherapy. She is also the Associate Professor for Physiotherapy at Birmingham City University, UK. She has a wealth of clinical and lecturing experience including being on admissions boards for physiotherapy degree programmes.
In this 4 hour course you will be guided through the process of writing, applying and succeeding in your application to study Physiotherapy. It is the ONLY course that you need and is a MUST if you are considering applying to Physiotherapy undergraduate or masters degree programmes in the United Kingdom. We know what it takes, Let us guide you.
Our Applying to Physiotherapy Course will guide you through what you NEED to know to be successful in your application to undergraduate or masters degree Physiotherapy programmes in the United Kingdom. We are truly passionate about your success. This is all you need.
Be Successful In
Applying to Physiotherapy
ALL YOU NEED TO KNOW.