Welcome to Clinical Physio
BUILDING EXCEPTIONAL PHYSIOTHERAPISTS
PASSIONATE ABOUT DELIVERING PREMIUM PHYSIOTHERAPY EDUCATION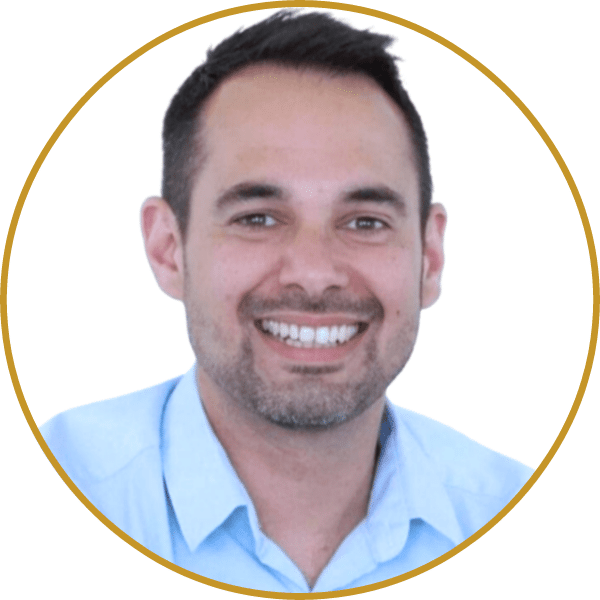 Specialist Musculoskeletal Physiotherapist
Khalid is a specialist MSK physiotherapist who works in the NHS. He specialises in Orthopaedic assessment and rehab for lower limb conditions.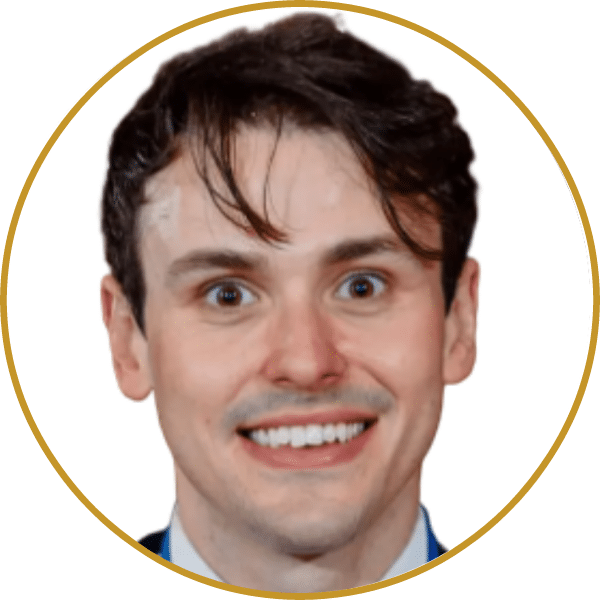 Jack trained as a physiotherapist before retraining in medicine and surgery. He works as a GP in Nottinghamshire with a special interest in musculoskeletal medicine.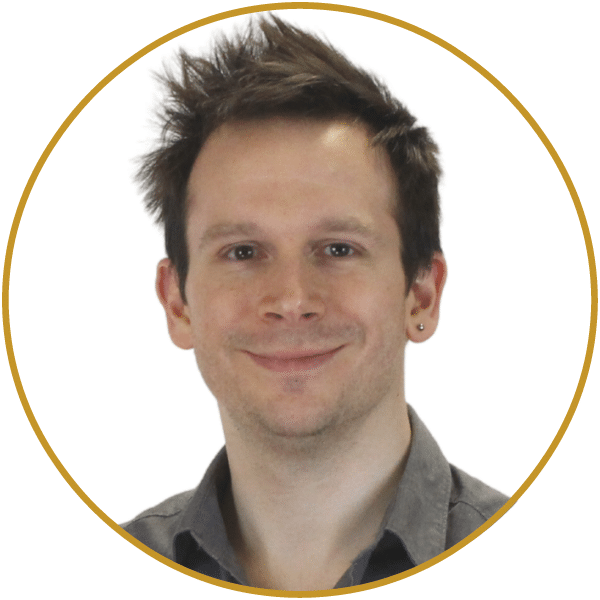 ESP Musculoskeletal Physiotherapist
Phil is an extended scope physiotherapist who specialises in independent assessment and management of complex musculoskeletal conditions.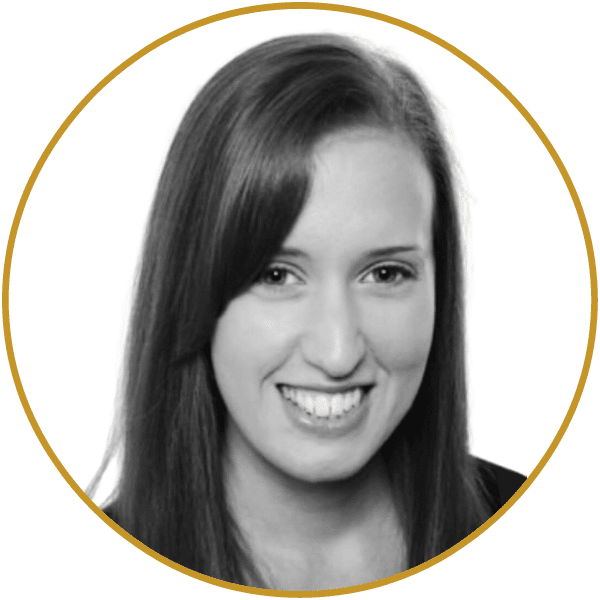 Inpatient Specialist
Physiotherapist
Beth is a clinical specialist physiotherapist and has been working within acute hospital inpatients for 11 years. She has a wide breadth of experience both clinically and within education.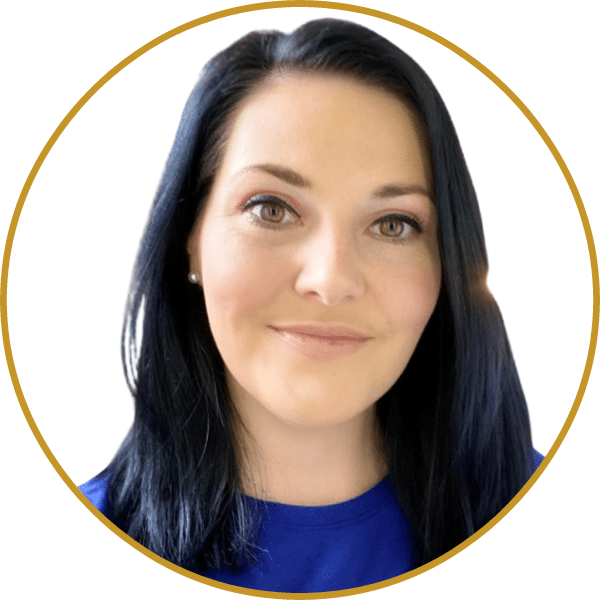 Respiratory Specialist
Physiotherapist
Katy is a specialist physiotherapist working within the NHS. She has a specialist interest within internal medicine, in particular, respiratory and unscheduled care.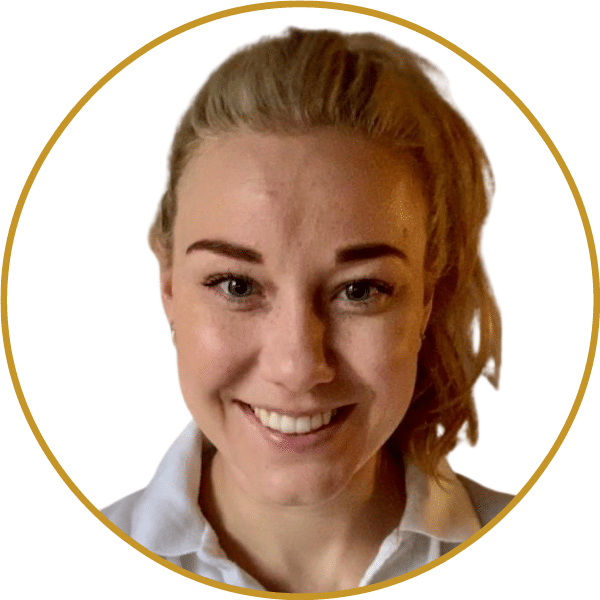 Neurology Specialist
Physiotherapist
Liv is a specialist neurological physiotherapist working at the National Hospital for Neurology and Neurosurgery in London. She treats a wide range of patients with complex neurological conditions in acute, rehabilitation and outpatient settings.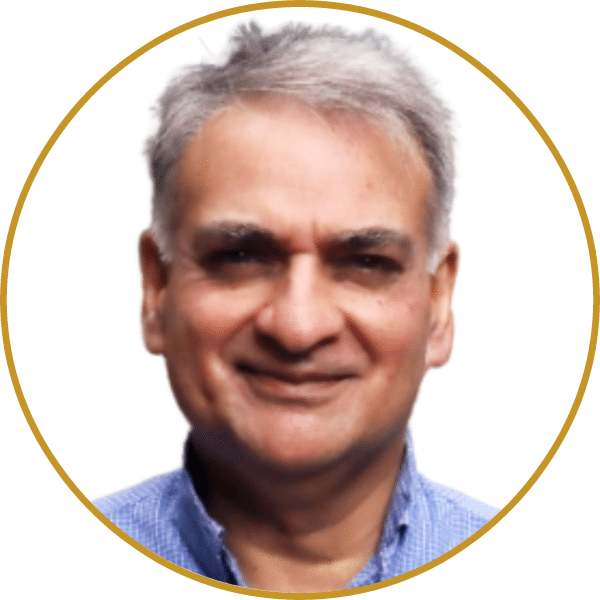 Consultant Orthopaedic Surgeon
Mr. Chari is a Consultant Orthopaedic Surgeon who specialises in lower limb arthroplasty. Since 2005 he has worked as a Consultant combining his passion for surgery with education.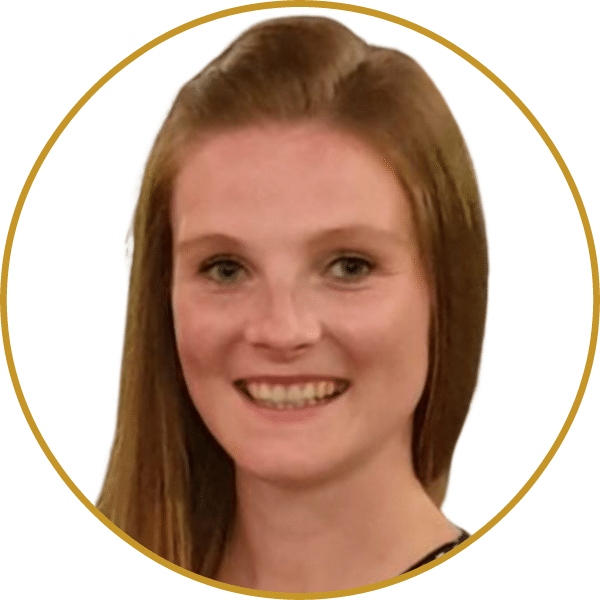 Specialist Musculoskeletal Physiotherapist
Marie is a Specialist MSK Physiotherapist, with a particular interest in the Upper Limb. She also has a lot of experience in Orthopaedics, and works directly with Orthopaedic Consultants.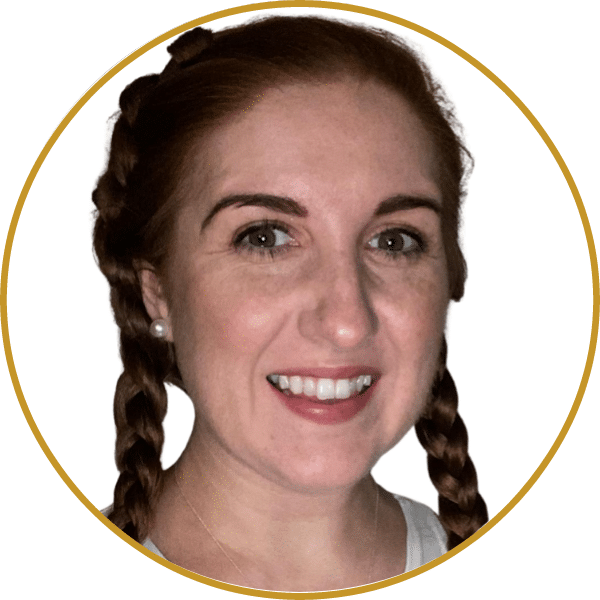 Paediatric Specialist Physiotherapist
Niamh is a Specialist Paediatric Physiotherapist. She has experience working in Respiratory, Neurology, MSK and Community Paeds, and has also published research in the British Medical Journal!