Our weekly webinars are built for students and qualified physiotherapists to provide you with the most effective, efficient and detailed tutorials in an easily accessible format.
We are completely dedicated to providing you with the highest quality of physiotherapy education. Our webinars are carefully created by us, a team of doctors, surgeons and specialist physiotherapists who work full-time in the NHS. We can give you the up to date knowledge and skills you need to feel confident about all aspects of physiotherapy from pre-clinical to clinical musculoskeletal, orthopaedics, neurology, respiratory and inpatients.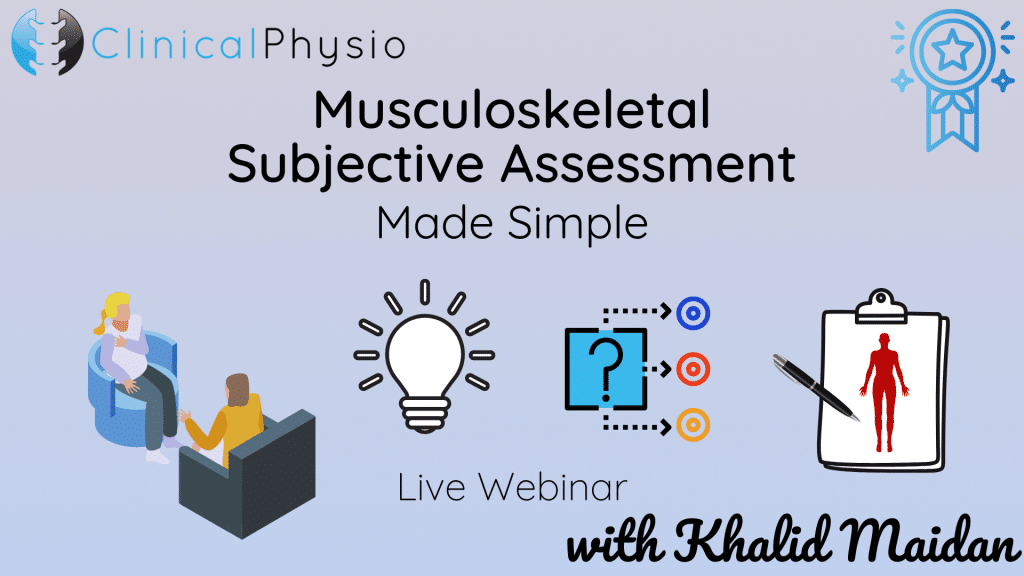 Monday 7th December 2020
7:30pm
In this webinar Khalid will take you through everything you need to understand to take an effective and focussed subjective assessment of your patient. 85% of diagnoses can be made from the subjective assessment alone so knowing how to approach this, the right questions to ask and how to exclude red flag symptoms are key to building a solid foundation in differential diagnosis within the musculoskeletal assessment.

This Webinar is £4.99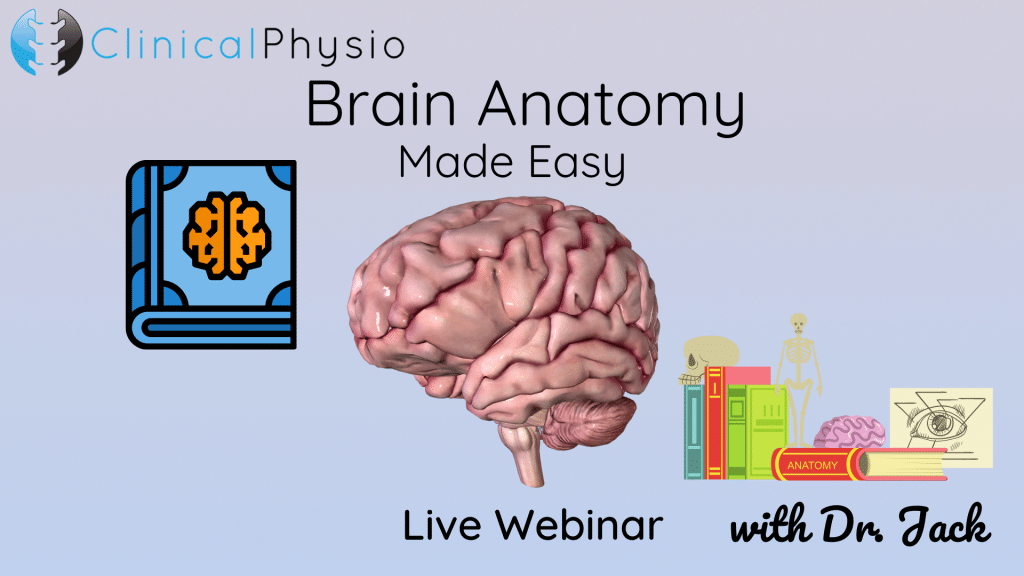 Thursday 10th December 2020
7:30pm
In this live 3D anatomy tutorial Dr. Jack will guide you through the anatomy of the brain. We will go through the various lobes and functions in a simple visual process to give you an introduction to neuroanatomy and make this daunting subject easy to understand.

This Webinar is FREE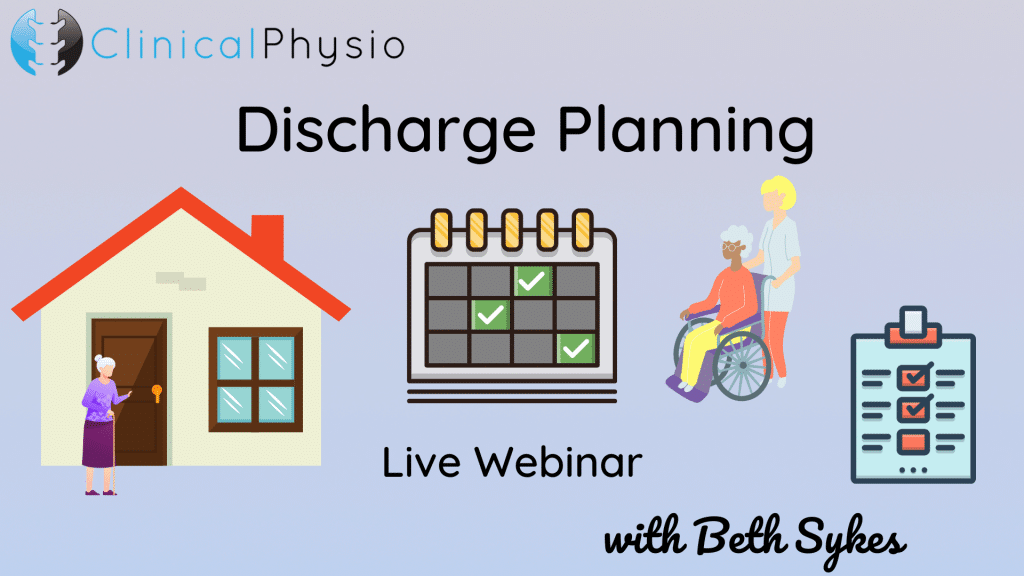 Monday 14th December 2020
7:30pm
How do you plan the when and how to discharge a patient from physiotherapy care on the hospital wards? In this tutorial Beth will explain how to accurately assess and plan for an effective inpatient discharge. If you know the end-stage goals and how to plan these for patients you will be better placed to design their rehabilitation and ensure their discharge is safe and efficient. Improving your understanding in this area will greatly help you for the next time you walk out on the hospital wards.

This Webinar is FREE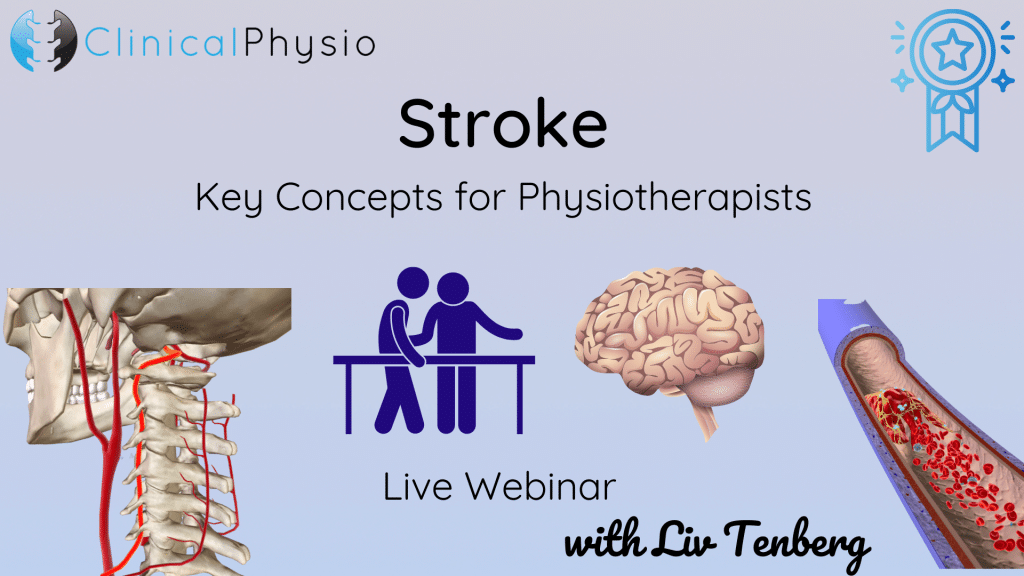 Thursday 17th December 2020
7:30pm
How confident are you in diagnosing a stroke, how to assess and apply the history and examination findings to both the anatomy and type of stroke. How would you then go about rehabilitating a patient who has had a stroke? If any of those areas sound like they will be of benefit then our specialist neuro-physio Liv will take you through every key concept you need to understand as a physiotherapist in this area. By the end you will feel much more comfortable in approaching a patient who has suffered a stroke.


This Webinar is £4.99
Frequently Asked Questions